By Special Guest Contributor Ivo Henfling of GoDutchRealty.com
Most Costa Rica realtors are afraid to write about topics like home invasions, robberies, squatters, expensive prices in the supermarkets and many other negative things you will read and hear about Costa Rica and most other places you might be researching to retire. Most of you who follow my blogs know by now that I am not. I just think people should be aware of what is going on around them and it will make them be a tad more careful.
The shooting neighbor
To start this blog, I want to call your attention to something that happened a couple of weeks ago: a good neighbor heard some noise outside, found out his neighbors were being robbed and shot one home invaders dead, wounded another and saved his neighbors. Oh my God, I hear some of you say, how can anyone live there? Is it that dangerous to live over there? Where is this place?
I see my agents already saying "Why do you have to start about this again"? I do because I believe in reality. Our life doesn't turn around home invasions, they just happen, like anywhere else. They happen in Escazu, in Santa Ana, in San Jose and now in Atenas, once in a while. But we do have to realize we should worry about our security a bit. One of our real estate agents, Paul Furlong, was a NRA Instructor and taught hundreds of people "Practical Pistolcraft" over a 20 year period and is open for business again. Next week, look for a blog from Paul about this business. You might not like hat you are reading about but if you want to move to Costa Rica, you might as well learn what is going on in Costa Rica so you can adjust your expectations.
Home invasions and taxes
I have written an article about these home invasions before. The fact is that since nobody pays taxes in Costa Rica (!), there is not enough money for security. Most of you don't realize it, but you have paid taxes all your life back home so you are used to that. But you don't realize that most expats who live here are not paying more than a couple of hundred dollars a year on property taxes and also 13% sales tax on most goods you're consuming here. Security is definitely becoming an issue in many places and as far as I know, there are fewer places left than there was yesterday, where you can just live with your doors open like they do in places like Atenas.
Newspaper articles worldwide
Since GoDutch Realty has Atenas homes for rent, I would like to point out that home invasions happen in lots of other places. These are part of some recent articles from newspapers in the US: When a burly ex-convict forced his way into a posh Florida home last week, he had no idea what awaited him — a 25-year-old beauty queen with a pink .38-caliber handgun. Meghan Brown, a former Florida pageant queen, shot and killed 42-year-old Albert Franklin Hill during a home invasion March 12 at the 2,732-square-foot house she shares with her fiance in Tierra Verde, Fla.
And what about this Question and Answer on a Yahoo Forum: Are there more home invasion taking place in Miami Florida in 2011? Yes and all over the nation, the lack of employment is causing people to do things they ordinarily would not do.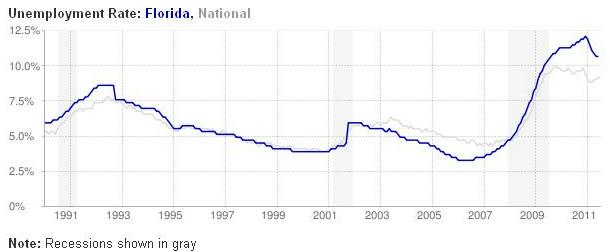 14th of April in the Huffington Post: Authorities in west Tennessee are searching for the 20-year-old cousin of country star Whitney Duncan. The young nursing student was abducted from her home during an apparent home invasion, police said.
This might strike you as incredible: MEMPHIS, Tenn. – Aug. 11, 2011 – Thieves are continuing to prey on foreclosed properties, removing copper, appliances and other fixtures, and leaving behind a mess for those who have to sell it. Foreclosures often become prime targets because they're vacant.
They have curfew in Philadelphia now, riots in London, most of the immigrant squatters in Catholic churches in Brussels (Belgium) are Muslims and on and so forth. Pick up any newspaper from any country and you only read about drugs and violence.
What is going on in Costa Rica?

With the above excerpts, I am only trying to show that Costa Rica is not so different as many parts of the US security-wise.  I doubt the problem in case of Costa Rica has to do anything with the unemployment rate. The drug trade is taking over in Mexico and a large part of Central America and that of course hurts us. Costa Rica laws are easy going on criminals because we never needed any of that, we didn't have many criminals. The population is growing fast and the laws are staying behind. The lawmakers are still asleep and the police can't do much more than arrest the bad guys and then they have to let them go again. There is not enough money to fight the drug problems. President Laura Chinchilla asked Hillary Clinton more money, as the US is the user market and that's why Central America is suffering with this. We have way to go, but we can all help by changing our lifestyle and realizing we need to be more careful.
Change your lifestyle a bit
Wherever you live in this world that is getting uglier every day, you probably have to change your life style a bit, don't show off with what you have or simply hire Signal Secure to take care of you and your family's security. I know it's ugly to look over your shoulder, but as long as the laws don't change it's not going to change anytime soon. In the Southern Zone of Costa Rica, expats have decided not to put up with the secrity problems and got organized. A group of concerned and determined citizens, residents, non-residents, frequent visitors, and business owners who want to ensure their area stays safe and beautiful for all sent a message to the criminals "CRIME WILL NOT BE TOLERATED!.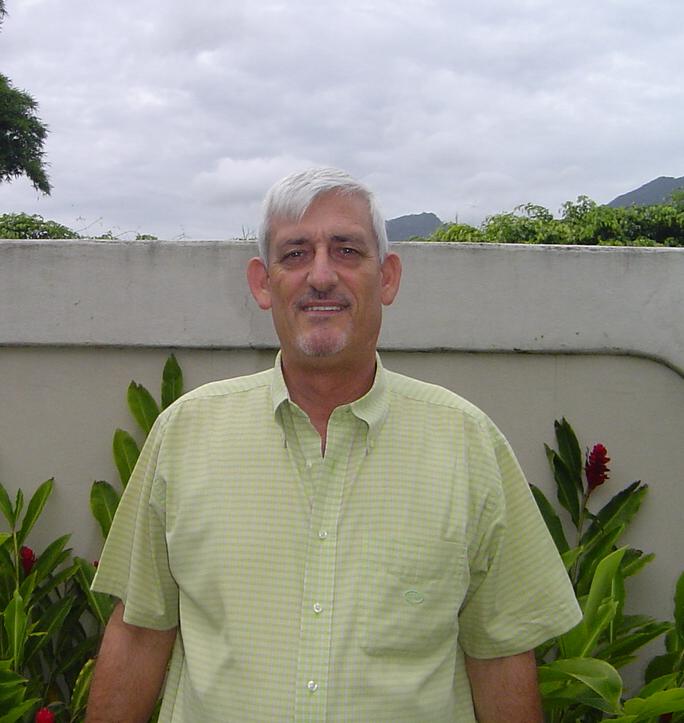 Real nice neighbors
Realtor Ivo Henfling sells Costa Rica real estate and still recommends you contact Isabelle Jones to buy a home in Atenas since this is the area where you get the best value and views for your money. Oh, and your neighbors are really nice people. Atenas offers a laid back lifestyle and that is the reason people leave their doors open when they shouldn't. Contact Isabelle Jones now to see Atenas real estate for sale or any other property you might be looking for.